Variety of Cars
Having loads of cars in our fleet, we are always growing our inventory and giving our clients more to choose from.

Lowest Prices
We guarantee satisfaction in every way possible, starting from the price of our vehicles. Some of the best priced cars on the island are at No Deposit Cars Malta.

Payment Flexibility
Be flexible with us! We offer up to 60 months of financing, giving you peace of mind knowing that you have got leverage for your purchase.
Offering some of the finest brands
One finance away from owning one of these vehicles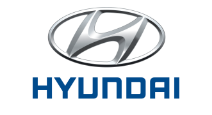 Featured Vehicles
A selection of our finest vehicles in stock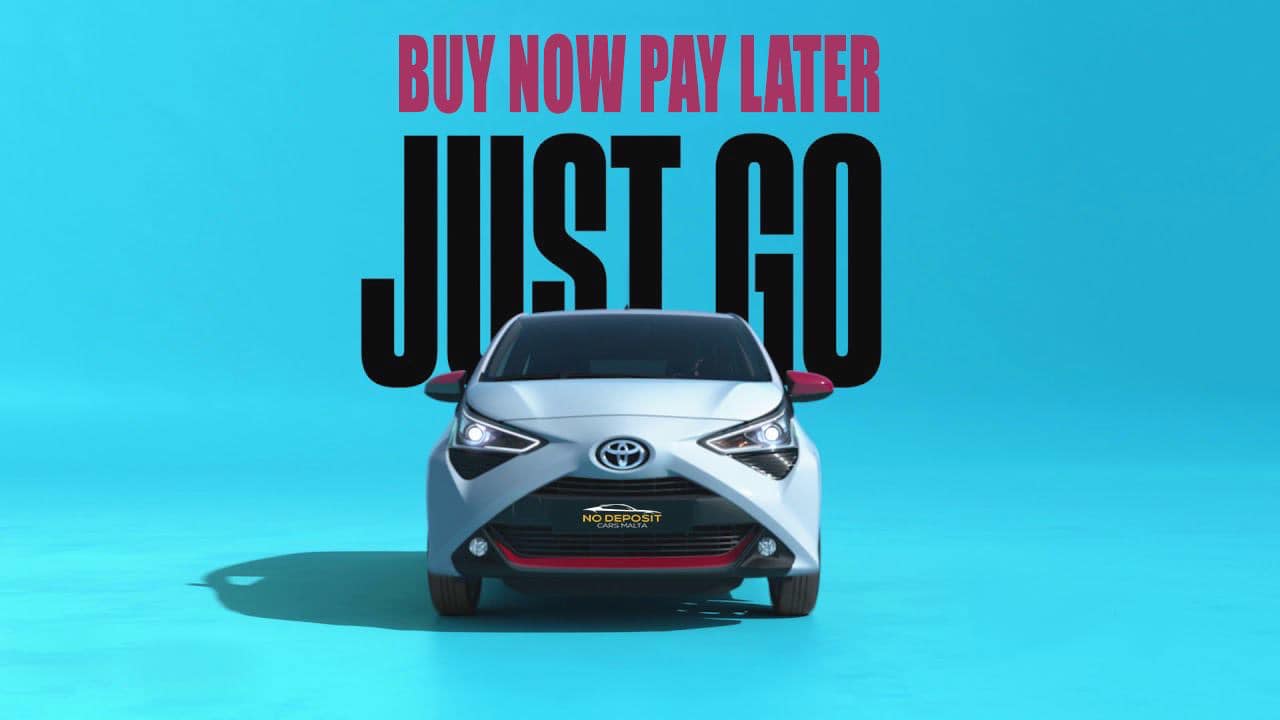 About Us
Purchase a vehicle and benefit from our customised easy payment schemes and
affordable car loans. Loans are customized depending on our clients requirements and are paid monthly up to 60 months. We can help you purchase your ideal car in a fast and easy manner.
Visit us at our showroom to view a wide selection of manual and automatic vehicles UK imports Japan Imports and local vehicles.